Revolutionize Your Finances
Say Goodbye to Automated Apps and Hello to Real Results!

See why the Money Book is loved by 10,000+ Start Here Students ⭐️⭐️⭐️⭐️⭐️

The Money Book is the ultimate financial management system.

Available for the FIRST TIME EVER as an individual product, this budgeting spreadsheet makes improving your finances easy.

IT WILL PROVIDE YOU WITH THE TOOLS NEEDED TO:

☑️ Take inventory of your current financial situation
☑️ Set a realistic, monthly budget
☑️
Set actionable money goals
that you can stick to


HERE'S HOW IT WORKS:

1️⃣ You add your income & expenses to the Money Book
2️⃣ We show you how your spending aligns with the 50/30/20 budget (50% on needs, 30% on wants, 20% on future you)
3️⃣ Haley gives you the tools you need to improve your monthly spending, pay off debt, save an emergency fund & start investing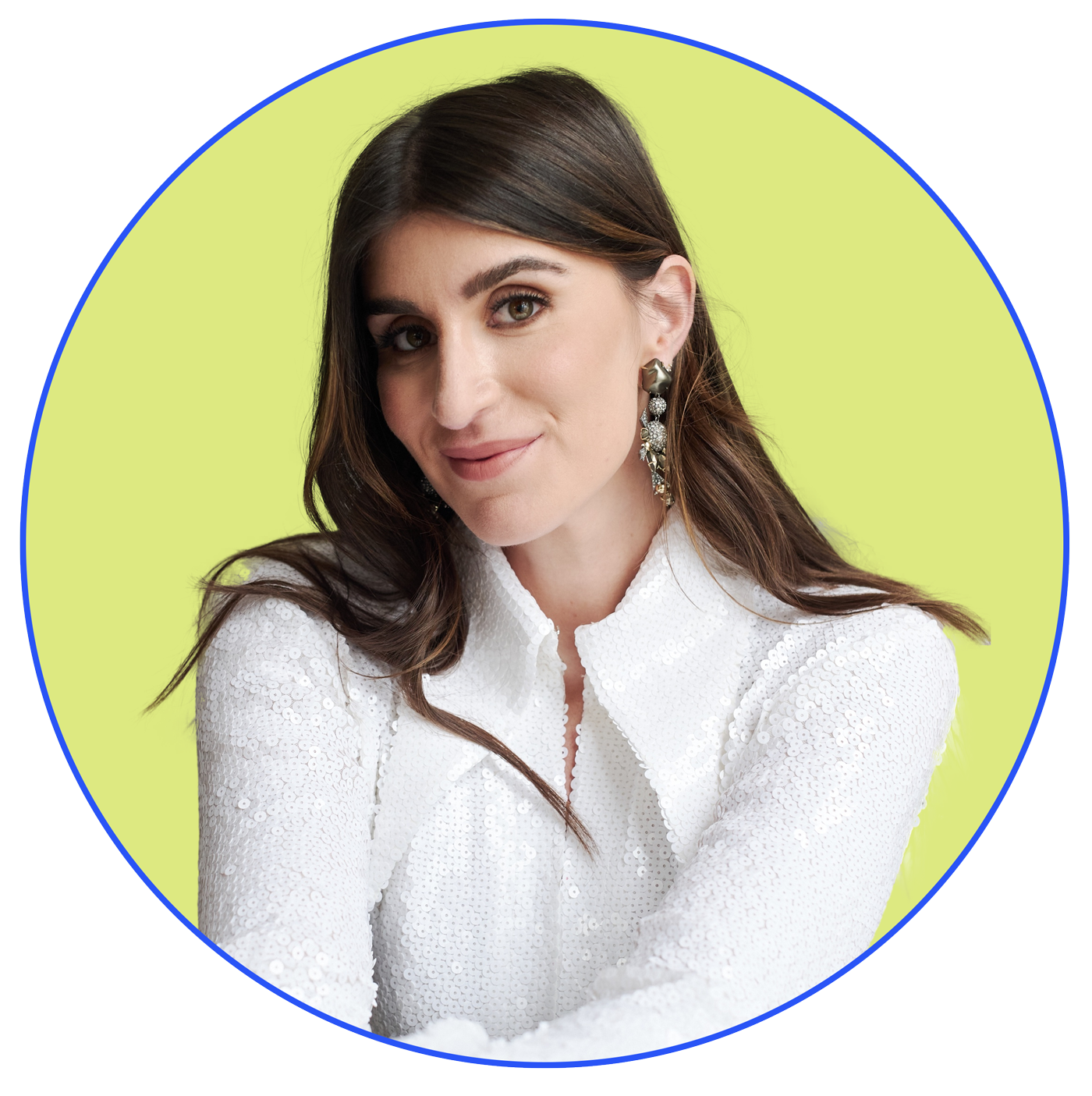 MEET HALEY
aka
MRS. DOW JONES
Created by
Haley aka Mrs. Dow Jones
, it has helped over 10,000 students in Start Here take control of their money! And now it's (finally) available for individual purchase!